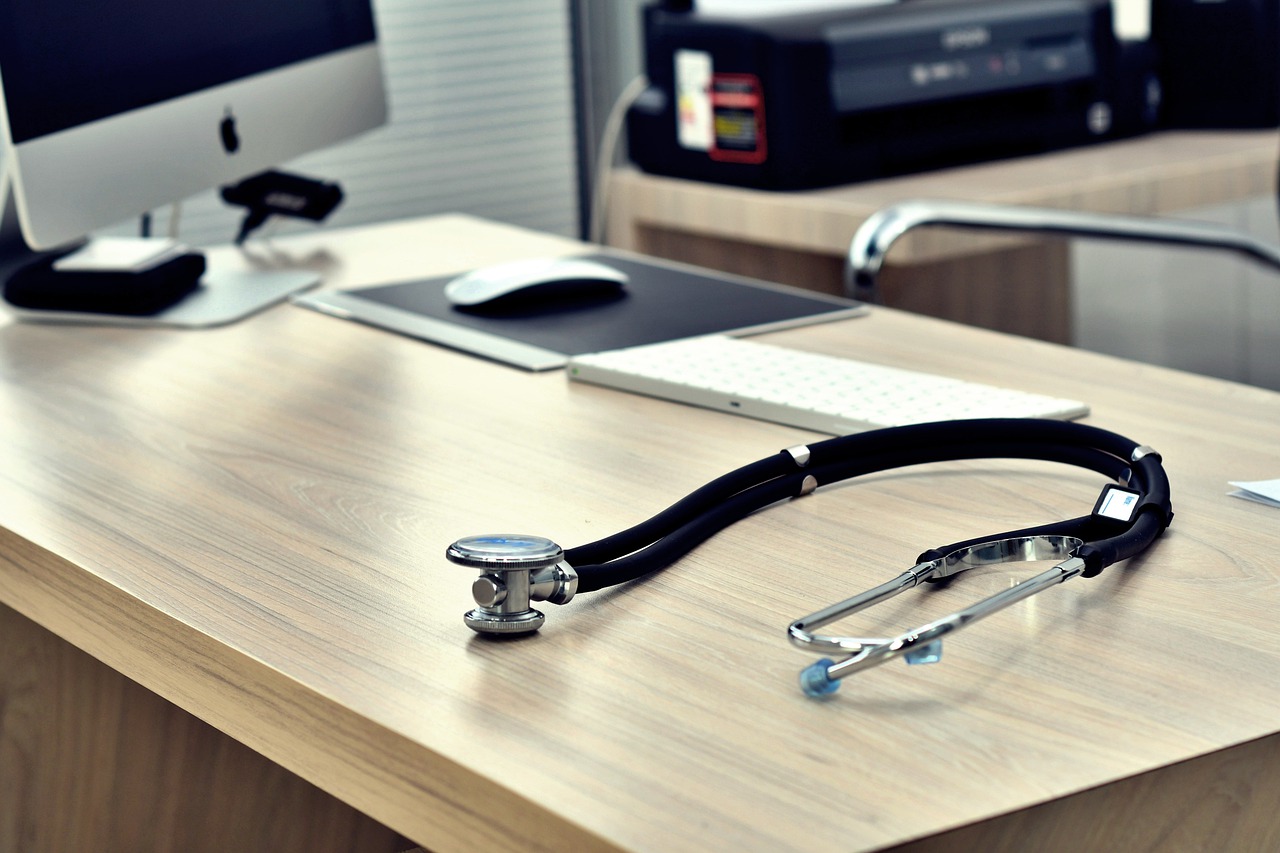 A doctor's office has the highest level of cleanliness practices. As a result, those who provide cabinets or surfaces for a doctor's office cannot afford to skimp on quality. But when it comes to selecting a good top for a doctor's office, how do you choose the right one?
Hospital surfaces need to be easy to clean and be resistant to retaining any germs. That's why you never see wood surfaces but instead see solid surfaces. Quartz is a common material due to its durability and easy-to-care nature.
In the rest of this article, we will go through the criteria used to select a suitable surface. We will also discuss the best methods to clean those surfaces quickly.
Four Different Materials You Can Use in your Doctor's Office
To select a suitable surface, it needs to follow these requirements:
Easy-to-clean
Long-lasting
Moisture-resistant
Let's dig into four different materials that fit those requirements:
Quartz
Quartz is an excellent material choice in any home due to its beautiful surface. The material is a natural stone, so it is long-lasting. It also isn't moisture-absorbent because it is a rock.
Solid Surface
Solid-surface material has a similar appearance to quartz. The reflective surface is easy-to-clean and isn't known to absorb moisture. Also, it has a wide variety of color choices, given how it's made.
Porcelain Ceramic
Porcelain ceramic is a high-quality material with a high level of hardness. The result is a similar surface comparison to solid stone or quartz but typically known for having a single-color surface. Given these similarities, you can see how it is easy to clean, moisture-resistant, and long-lasting.
Natural Stone
The natural stone material beautifies modern kitchens; its hardiness makes it incredibly long-lasting. Also, quartz is a type of natural stone. Whatever type of natural stone you choose, they all fit the exact requirements. Just be sure to ask the expert about this topic.
Best Practices for Cleaning Doctor's Office Surfaces
Now that you know what materials go into those surfaces let's get into some of the best cleaning habits. Here are some tips to ensure you have a consistent cleaning practice:
Assign Cleaning to One Person
For simplicity's sake, keep the cleaning process to a single person. By doing this, the person who cleans knows their expectations. This assignment ensures that nobody is asking whose turn it is. If you need to switch it up each night, make sure you have a clear cleaning schedule that doesn't single out any staff member.
Have a Defined Process for Cleaning
When shutting down for the night, you should be sure to have a defined to-do list. This list ensures that the assigned cleaner won't have any questions about the order of cleaning. It also provides them a process that will help save time and energy.
Use Quality Disinfectants
Below are a shortlist of disinfectants that are usable on any surface:
Bleach
Rubbing alcohol
Hydrogen peroxide
If your cleaner uses any of the above as a base, they have some form of disinfectant. Be sure that you purchase cleaners that are for hospital use.
Final Thoughts
When selecting the best surfaces for a doctor's office, it's important to pick those that will last forever and are easy to clean. By having a defined process for cleaning, you will also make it easy on any medical staff. When choosing a suitable surface, make sure you consult a professional on the topic.