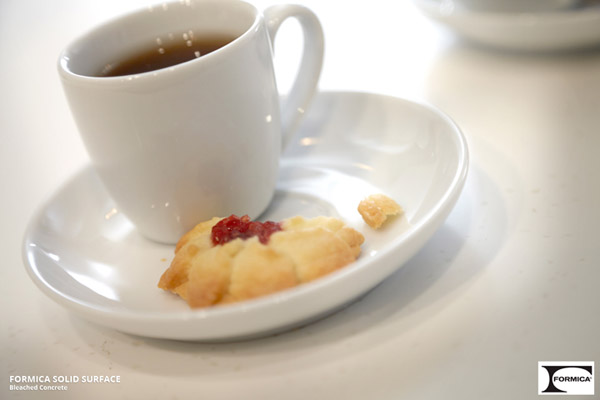 Since 2001, Solidsurface.ca has been involved with the fabrication and installation of solid surface material for both residential and commercial applications.
We are a Dupont-Corian certified fabricator, and our attention to detail is second to one.  We strive to keep up with industry standards, ensuring that all of our techniques are updated to the newest recommended updates on a regular basis.
We stand behind every one of our products, as we bring the absolute best experience to all of our clients.