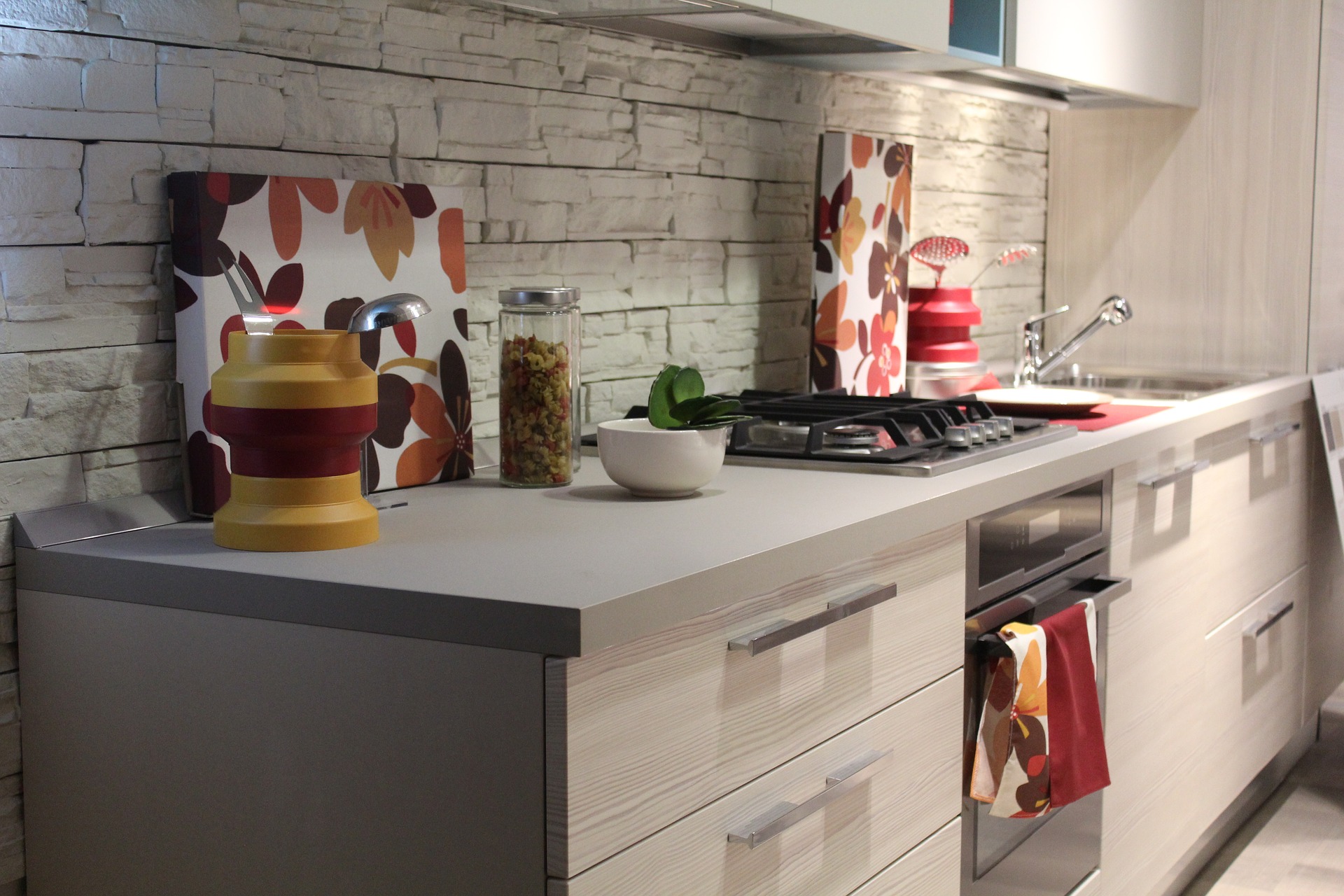 When it comes to remodeling your kitchen, the countertop is one of the best investments. Not only is it the first place your eyes will be drawn to, but quality craftsmanship means you won't have to replace them for a long time. Solid surface materials are the best way to go for countertops. They come in a wide range of colors, are extremely durable, and best of all, cost-efficient. There's a lot of choices out there, so we've put together the best solid surface brands.
Corian
Perfect for both residential and commercial settings, Corian, which is manufactured by parent company DuPont, is a great solid surface brand. Corian surfaces are extremely versatile. They can be shaped and molded in numerous ways and the integration with other surfaces is paramount.
If you're worried about bacteria buildup, then Corian is the way to go as the surfaces are all non-porous. There's nowhere for bacteria to hide.
Formica
One of the solid surface brands you might be aware of is Formica. Perfect for vanity countertops or kitchen counters, this material will do wonders to spruce up your room. The material comes in a wide range of colors and stone looks.
Formica is incredibly durable as is it is wear-resistant, water-resistant, and fire-resistant. However, if you do happen to have any chips in it, don't worry. Thanks to its construction, it is incredibly easy to resurface and repair.
Avonite
If you're looking for a diverse range of colors to choose from, then look no further to Avonite. This solid surface brand is extremely flexible and can be sculpted into just about any shape or look you want.
Avonite is made up of composite materials such as concrete, glass, and metal. This ensures that there is less going to the landfill. It is the perfect brand for all eco-conscious people.
Wilsonart
Sometimes, kitchen countertops may look nice, but if you ever get a chip, you'll realize that design doesn't actually go all the way through. Not so with Wilsonart solid surface. Their designs run right through the entire material. This way, if there are any chips or scratches, it is extremely easy to repair.
A unique feature about Wilsonart is that the material is resistant to UV rays. So, even if you have a lovely, bright kitchen, your counter won't fade.
Gemstone
Need a new kitchen sink, but want it to really dazzle? Why not try a solid surface sink? Gemstone is the industry leader when it comes to sinks. You can choose from kitchen or bathroom models, single or double sinks.
Gemstone produces sinks both for the home and the office. Whether you need to spruce up a powder room or want to outfit a new hospital, these sinks will meet your unique needs. The solid surface will resist staining and scratches and will also prevent any mold or bacteria from forming.