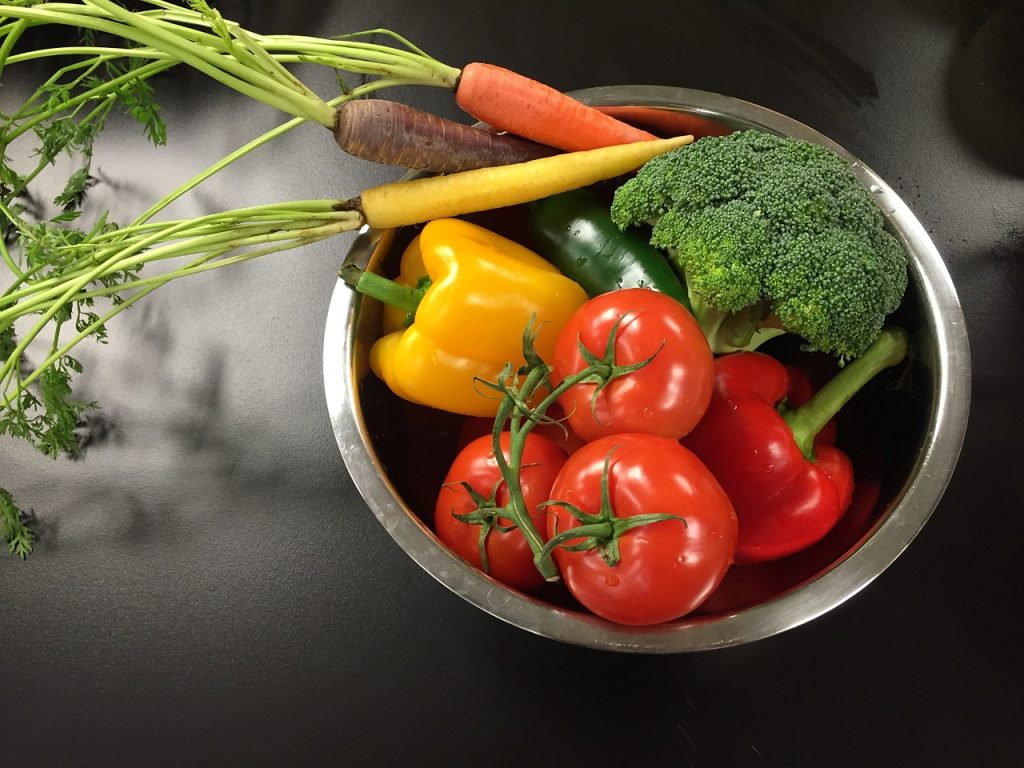 What is the best countertop material for today's busy modern families? Solid Surface is designed to offer greater durability over traditional materials, making it an ideal choice to withstand the elements and everyday wear and tear. It is resistant to scratches, chips and nicks, which means the product will last you longer than other products. This can be especially useful in high-traffic areas where damage would accumulate quickly. Additionally, the solid surface countertops price is affordable and provides a quality surface that will last you for years and years to come.
Enjoy Easy Maintenance with Solid Surface Countertops
All a solid surface countertop requires is a simple detergent and warm water cleansing, making it convenient for cleaning up any spills or mess swiftly without difficulty or harsh chemicals. Save precious time on labour costs for regular upkeeps. And when you consider that the affordable solid surface countertops price also saves you money, solid surface becomes the best option for any family.
Solid surface provides a clean, non-porous surface that does not absorb liquids, germs or bacteria. This material is suitable for kitchens, public restrooms, hospitals and more. As these surfaces are non-porous, they are stain-resistant and won't soak up spills like other materials. Reduce the risk of staining or building up bacteria significantly.
Endless Design Possibilities
When you install Solid Surface, you have endless design possibilities in shape and colour. Discover perfect freedom to create the desired look while simultaneously ensuring high durability! Its consistent colouring throughout each slab offers seamless joints with no visible grout lines. Your surface looks seamless and integrated, leaving a mesmerizing effect overall!
Discover Incredible Cost Savings
Solid Surface offers significant cost savings over its competitors. In some cases, solid surface countertops are up to 75% cheaper than more labour-intensive options. Save on both material costs and installation expenses! Due to its long-lasting lifespan be rest assured about true savings given the initial investment made. When you want versatility, durability, and quality, look no further than solid surface countertops.
Finding the Right Installation Company
When you hire a professional team, installing a solid surface countertop is not difficult. But it does require specific tools and materials to install, cut, and sand down the materials properly. Are you looking to install a new countertop? Countertop installation is key when it comes to upgrading the look and feel of your home. Solid surface materials offer solid durability and a beautiful design that can last a lifetime. To ensure these countertops are installed correctly, professional installation services are available to guarantee a perfect job.
Call Solid Surface Today
Contact the experts at Solid Surface. We pride ourselves on only using the highest quality materials and the best craftsmanship in the region. Choose from a wide selection of colours, styles, and shapes. Discover why we remain a leader in countertop installation in the GTA. Call us today. Our friendly team will be happy to work with you.