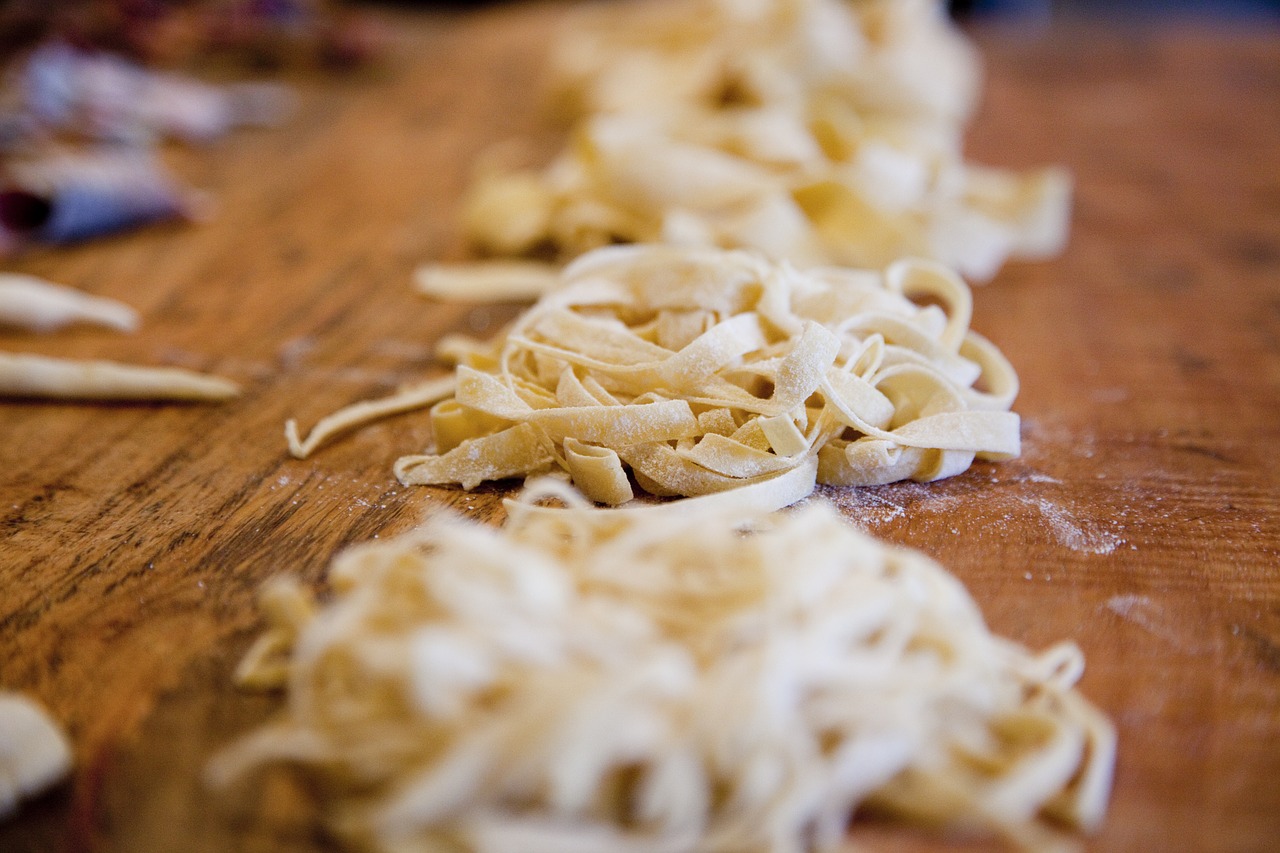 Busy kitchens have a wide variety of options available for food prep surfaces. Those surfaces built for food prioritize safety. Sometimes, those surfaces are also heat resistant for your hot cookware. If you want to select suitable material for your food prep surfaces, check out these suggestions:
Stainless Steel
Engineered or natural stone
Recycled glass
Laminate
Wood
All of these materials can be In your countertops in various areas. However, all of them have significant advantages when used as food prep surfaces. Let's dig into why below:
#1: Stainless Steel
Stainless steel countertops are number one on durability. Given its flat steel surface, the material is also easy to clean. These countertops are also the most common options among professional eateries because of this. When preferring efficiency over appearance, stainless steel is a reliable go-to option.
Their biggest problem? These countertops are unappealing in residential applications due to their industrial appearance. Unless you have a particular idea in mind for your build, these countertops don't fit into most design ideas.
#2: Engineered Or Natural Stone
Both engineered and natural stone is known for their heat resistance. However, be careful to buy the right type of stone. Some natural stone countertops have divots and grooves that make them less suitable for food preparation, regardless of how sturdy they are.
Engineered quartz is one of the best examples available. Quartz is stunning when used as a countertop material. Compared to laminate, there is a noticeable quality difference in favor of using stone. Be prepared to pay more for the higher-end material.
#3: Recycled Glass
Recycled glass countertops are the usage of large shards of melted glass to create a contemporary look. These recycled glass shards are also known to resist scratches and some levels of heat. However, not all recycled glass options are created equal.
Be sure to ask about the heat resistance and scratch-resistant capabilities of whatever you buy. While you aren't going to be cutting directly on the glass, there is always a chance that you might slip.
#4: Laminate
Laminate is a far more popular option for residential applications because of its appearance. It is also one of the most friendly budget options available on the market. As a result, they are "cheaper looking," making them less appealing to those who prioritize quality.
Also, be sure to use a cutting board on the top layer. If the top layer is damaged, it is no longer safe for food preparation.
#5: Wood (Butcher Block)
The popularity of including a butcher blog in high-end homes is evident. Butcher blocks look great and create a central location where it is obvious where you are cutting your food.
Be careful to keep moisture away from this material. Don't worry quite as much about scratches, as you can address these with a sander.
Final Thoughts
It would be best if you addressed food preparation areas with a certain degree of care. Not all surfaces are created equal, and this will become incredibly evident when making the purchase. Ensure that your busy kitchen is taken care of by the experts who know about these critical areas.