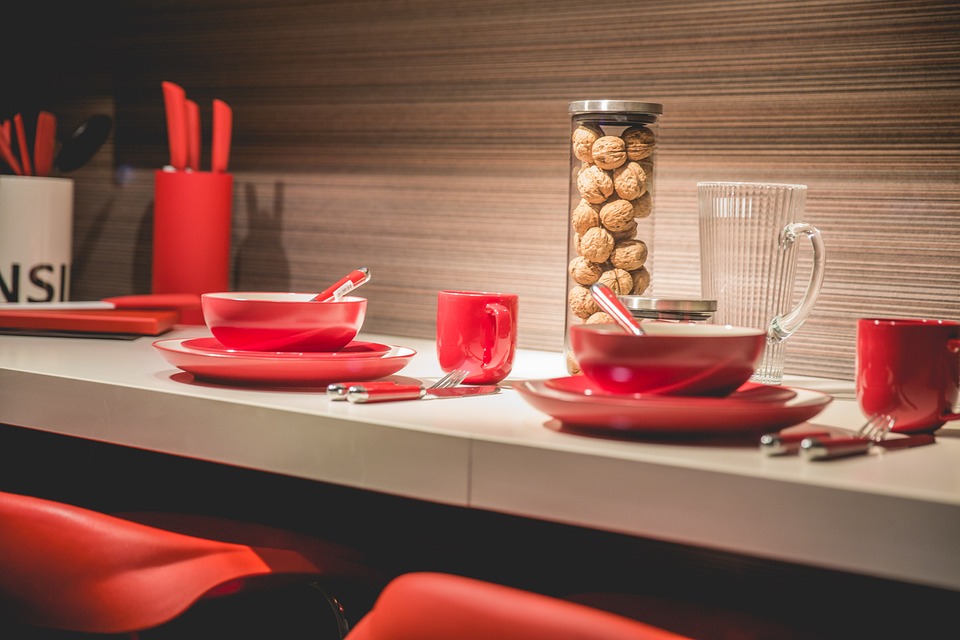 The kitchen is often referred to as the heart of the home. It's the space where families come together to cook, eat, and share stories. However, even the most well-designed kitchens can look outdated and uninviting as time passes. That's why kitchen remodeling is a smart choice.
Increase Home Value
One of the primary reasons to renovate your kitchen is to increase the value of your home. Potential buyers will pay more for a home with a modern and well-designed kitchen. If you plan to sell your home, investing in luxury kitchen remodeling can provide a great return on investment. A kitchen renovation can improve functionality by adding more solid surface counter space, better storage solutions, and more modern appliances. Optimizing your kitchen's layout can make cooking and cleaning easier and more enjoyable.
Update the Style of Your Home
If your kitchen feels outdated and uninviting, renovating can help update its style. A modern kitchen can help make your home feel more welcoming and improve your quality of life. By updating the cabinets, countertops, and appliances, you can create a space that looks and feels more contemporary. Invest in solid surface countertops for a versatile, sustainable option for your kitchen space.
Renovating your kitchen can also help to improve energy efficiency in your home. By updating your appliances and lighting, you can reduce your energy consumption and save on your utility bills. Also, choosing eco-friendly materials for your cabinets and countertops like solid surface can help reduce your home's carbon footprint.
Why You Should Renovate Your Kitchen This Year
A kitchen renovation can also help to increase comfort in your home. By improving the layout, adding more seating, and creating a more inviting atmosphere, you can make your kitchen where you want to spend time. This can increase your quality of life and make your home feel more comfortable and welcoming. Accessibility is also a very important aspect of kitchen renovations. Reimagine your kitchen for your growing family.
Renovating your kitchen allows you to customize the space to your needs and preferences. You can choose the style, colours, and materials that best fit your taste and lifestyle. Additionally, you can create a space that meets your family's unique needs, whether adding a coffee bar or a dedicated space for homework.
Contact Solid Surface Today
Updating your kitchen can increase your comfort and create a space that meets your unique needs and preferences. Whether you plan to sell your home in the future or want to enjoy your space more fully, a kitchen renovation is a worthwhile investment. Contact us today at Solid Surface for a sustainable and versatile countertop choice for your kitchen renovation. We only use the best materials and are a leader in countertop installation in the Greater Toronto Area. Contact us today. We would love to help you realize the kitchen you always wanted.