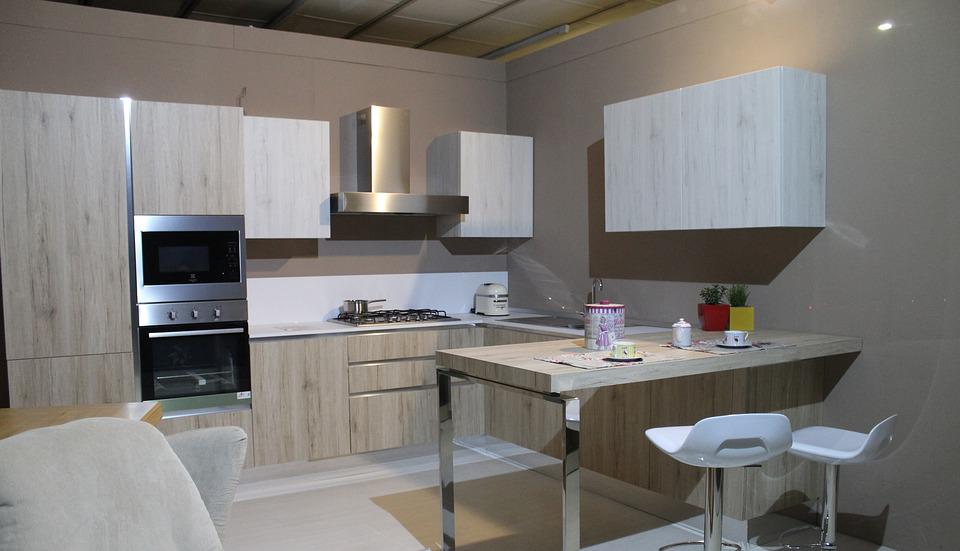 Your family life is hectic. Your kitchen should not be. As your family grows, you need a space that will accommodate your lifestyle and brings you joy. That's hard to do if your kitchen layout is outdated, you have no storage space, and your countertops are damaged and need replacing by solid surface manufacturers. You need ample space to prep school lunches, cook food, and store away pots and pans. You need a kitchen that provides multi-functionality. What are some of the ways you can remodel your kitchen for your family?
The Family-Centered Kitchen Space
When designing your new kitchen remodel, take into account what your family will need over the next decade. While many homeowners think about family events like holiday dinners when thinking about kitchen functionality, the reality is that you need a kitchen that works for your every day. So before you call the cabinet installers and solid surface manufacturers, ask yourself these important questions:
How do you use the kitchen on a daily basis?
How many people use the kitchen?
How many pets, family members, and children do you have?
Do you cook each day?
How much space do you need for food preparation?
Do you need a double-dishwasher?
What type of counter works best for you?
Where should you place each appliance?
Do you need a breakfast nook or small study space in the kitchen?
What is your natural cooking workflow?
Really think about how you use your kitchen. Do you need space to store snacks and pet food? Maybe you have to use the kitchen for office work or schoolwork. Would a coffee station be helpful? Or maybe a small butler's pantry? Maybe it's time to replace your outdated countertop with a modern solid surface design.
Making these decisions can be difficult. Ask your designer about what you need in your kitchen. Your kitchen should accommodate you and your growing family. It should always provide enough storage and space to get work done on a daily basis.
Clean Surfaces
In this day and age, having clean surfaces is necessary. Many solid surface countertops are easy to maintain. In fact, a solid surface remains a popular choice for hospitals and schools because it stays germ-free. With a young family, you want a countertop that protects you from bacteria, mould, and viruses. Solid surface comes in many colour options and designs.
Extra Storage
Today storage remains a top priority for families. Consider adding an accessible pantry or butler's pantry to your kitchen. You can enjoy additional storage space with secret compartments in your cabinetry. Even kitchen islands offer many story options for pots, pans, and smaller appliances. Ask about accessible storage that allows children to reach their own plates and snacks. If you have a family member with a disability, you might want to consider a lower kitchen island and easy-to-open cabinets.
When you need the best kitchen countertops for your new kitchen, contact the team at Solid Surface. We promise to find you the best materials for your home. Our friendly team would be happy to work with you. Contact us today. Schedule your complimentary consultation. We would love to hear from you.