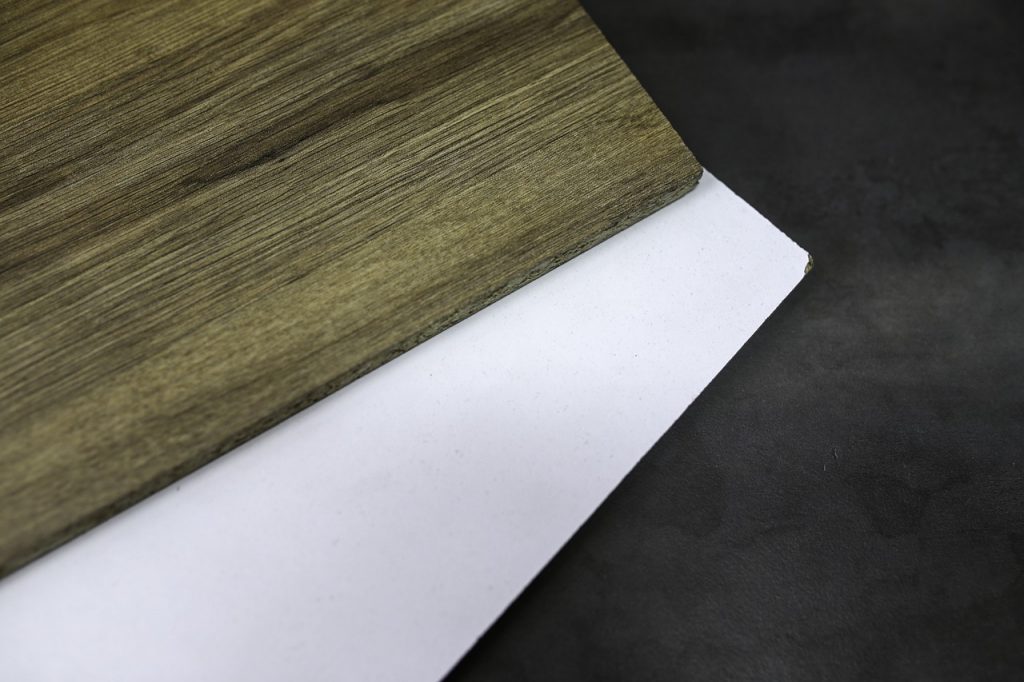 In the ultimate battle of kitchen countertops, you hear a lot about granite, stone, wood, and (of course) solid surface. But fewer people talk about laminate because of its lesser appeal. So, does laminate get a bad rap, or is it worth the trouble?
Laminate is incredibly cost-effective compared to most other countertop surfaces. However, that passes on to its ability to resist damage, making it last less time than other countertop types.
Below, we will provide a pros and cons comparison of laminate and solid surfaces to help you decide.
The Pros – Laminate vs. Solid Surface
The ultimate pro of laminate countertops comes from their inexpensive installation. Manufacturers make these countertops with inexpensive wood with a sheet of plastic covering them.
Laminate takes full advantage of this by enabling you to switch out the design easily. It's also a bit easier to manage when it comes to DIY kitchen projects.
Solid surface countertops are made using resins or polymers. Unlike laminate, a solid surface is made using a single solid material.
The chosen material is non-porous, making it much easier to clean. It is also easy to mold, making it suitable for unique counter shape needs.
Both tops are relatively heat resistant and can be scratch resistant. Solid surface countertops are also able to easily resemble the incredibly popular stone countertop design. Laminate counters can emulate more expensive options, but not stone.
The Cons – Solid Surface vs. Laminate
The biggest con of solid surface comes back to the cost. The upfront cost of solid surface countertops is much higher when compared to laminate. This countertop style is comparable to inexpensive stone or wood.
Laminate is cheaper, but it loses the quality to match. Laminate will be damaged far easier than other design choices. Also, it is far more susceptible to bacteria.
\Solid surface is customization, but laminate is easier to swap out designs. The top layer swap is convenient, but also easy to strip off.
Both are comparable when it comes to scratch and heat resistance. Laminate is far less easy to repair, as chunking a small bit might cause you to have to replace an entire portion of the counter.
Final Thoughts – Which Is The Better Countertop?
On an overall comparison, laminate wins when it comes to an inexpensive initial investment. On all other aspects, solid surface countertops are far more effective.
Small scratches on many solid surface options are easily buffed out. Even if you remove a chunk of the countertop, it's a matter of filling it in with the right resin.
Solid surface countertops do not support thriving bacteria. There are no gaps for them to live in.
Despite having a higher upfront cost, you won't be replacing it as often as you do laminate. Also, many solid surface options are pretty cost-effective when you consider long-term needs.
If you want to see how to get the quality of solid surface in your home, contact our team of specialists for a quote today.