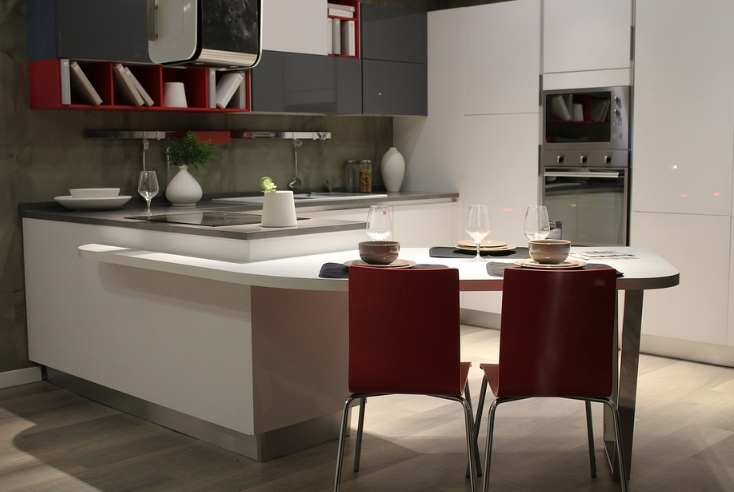 Keep your solid surfaces clean and pristine for years to come with these simple maintenance tips from our experts. Prevent damage and scratching of your solid surface countertops. Enjoy beautiful counters for years to come.
Solid Surface Basics
Many counters have relatively low maintenance. Solid surface counters are non-porous and simple to clean. The "synthetic" stone surface will last for many years with proper care. Because the countertops are seamless, unlike laminate counters, you don't have to worry about bacteria and grime in gaps and cracks like porous materials.
Cleaning your countertop involves a few simple steps:
Clear off any pots, pans, and objects
Dampen a microfiber cloth
Use mild dish soap and water or an ammonia-based glass cleaner
Wipe down the surface gently
Towel dry any moisture
Air dry
How can you remove difficult stains from your countertop? Use a mildly abrasive cleaner to remove any stains. You can use baking soda and water to remove stains from matte finishes. Some commercial solid surface cleaning sprays can be bought at the local grocery.
Maintenance
Once you have cleaner your countertop, keep the surface clean with a little basic maintenance. Prevent stains by keeping hot objects and strong chemicals away from your counter. Use a potholder to protect the surface from hot dishes and pots.
Always use a cutting board. A knife can easily scratch the surface permanently. Avoid dropping heavy items on the countertop. If you have permanent damage to your countertop or are ready for an upgrade, you can easily replace the counter affordably.
Counter Repair and Replacement
If your counter needs replacement, call the experts at Solid Surface Canada. We provide high-quality workmanship for every budget. Whether you need a full upgrade or want to schedule a consultation about your needs, our friendly staff will happily answer all of your questions. We provide the best solid surface products in Canada.
We provide quality products for both residential and commercial clients. Solid Surface Canada carries a number of popular brands like Corian, Formica, Meganite, and Staron. Talk with our experts today about your project's needs.