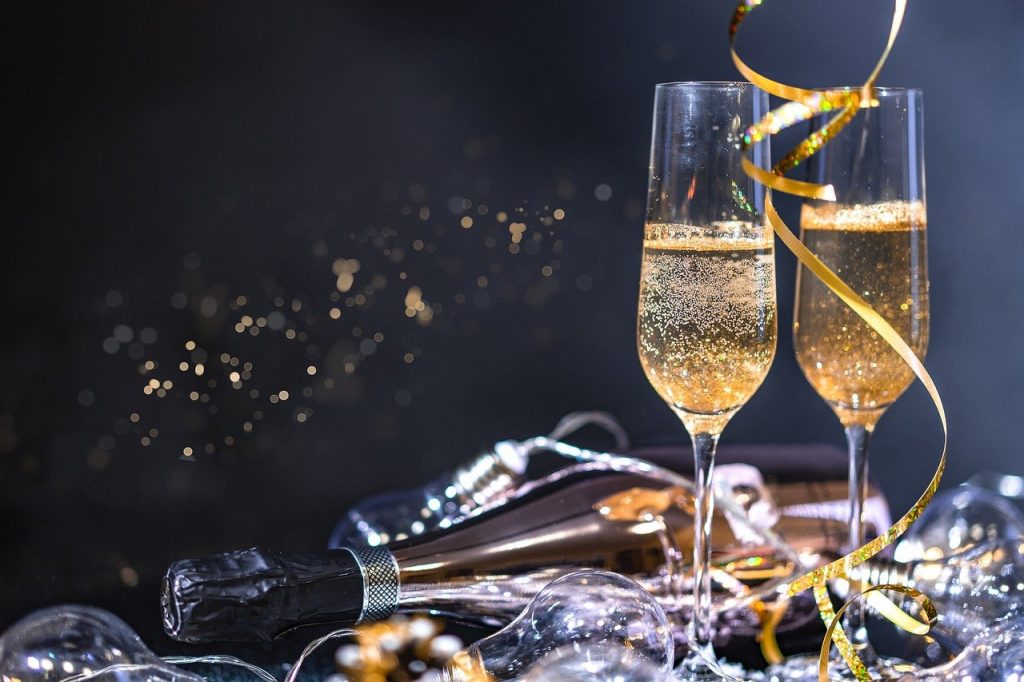 Whether you celebrate the end of 2021 or have some fond memories, it is over. With this in mind, several design trends are coming up on the horizon for 2022. Based on our findings, here are the best solid surface trends for 2022. 
Trend #1: Sustainable Materials
Sustainable materials aren't exactly a new design trend. Still, they are a growing one in the solid surface world.
Because plastics are difficult to recycle, many solid surface companies take them upon themselves for reuse. They melt food-friendly plastic back into their process, keeping these raw materials in use.
Several Eco lines of this material have also found themselves gaining massive popularity. As market growth continues, we should see more of these brands emerge.
Trend #2: Natural Stone Appearances
There is no doubt that quartz and granite are two prevalent materials. But with the cost of getting those materials, they are out of reach for most people.
To address the gap, solid surface manufacturers have numerous stone-like surfaces available. Given they are non-porous surfaces, these materials are often safer (bacterially speaking) than their natural counterparts.
There is some appeal to natural materials, so natural wood is still prevalent. But a valuable source of look-a-like materials with unique advantages still makes for a solid alternative.
Trend #3: High Contrast Surfaces
Many modern kitchens are showing their stuff by selecting a single bold color. The need for color in the contemporary kitchen is clear, which is why you see so many selecting one.
Whether it be reds, greens, or blues, the idea is to allow one element of your kitchen a level of boldness. That way, it isn't a color circus trying to enter your kitchen.
Typically, this boldness comes from the front of counters. This allows the solid surface countertops to be an excellent base, giving you a calming element to take a look at.
There are some alternative schools of thought where the surface should have boldness. However, this is less common, given you are more likely to look closer at the surface of your countertops.
Trend #4: Thinner Material
A prominent feature of solid surface countertops comes back to them being durable and manageable. Still, there is a trend of thinner material for these engineered surfaces.
The idea is to use thinner pieces of material that still maintain their waterproof tendencies. This keeps the material resistant to most issues, but the development is slower because they are not as non-porous as standard solid surfaces.
Regardless, these ultrathin materials are suitable for bathroom trends more than kitchen countertops. This offers numerous market opportunities beyond the standard.
You as a consumer might consider them for your backsplash, another popular kitchen trend alongside the solid surface market.
Conclusion
We hope the best for your 2022 experience for the upcoming new year. As we start to see more evolutions in the solid surface market, it will be interesting to see how this impacts design trends.
Contact us today if you are looking to apply some of these trends to your kitchen or bathroom.