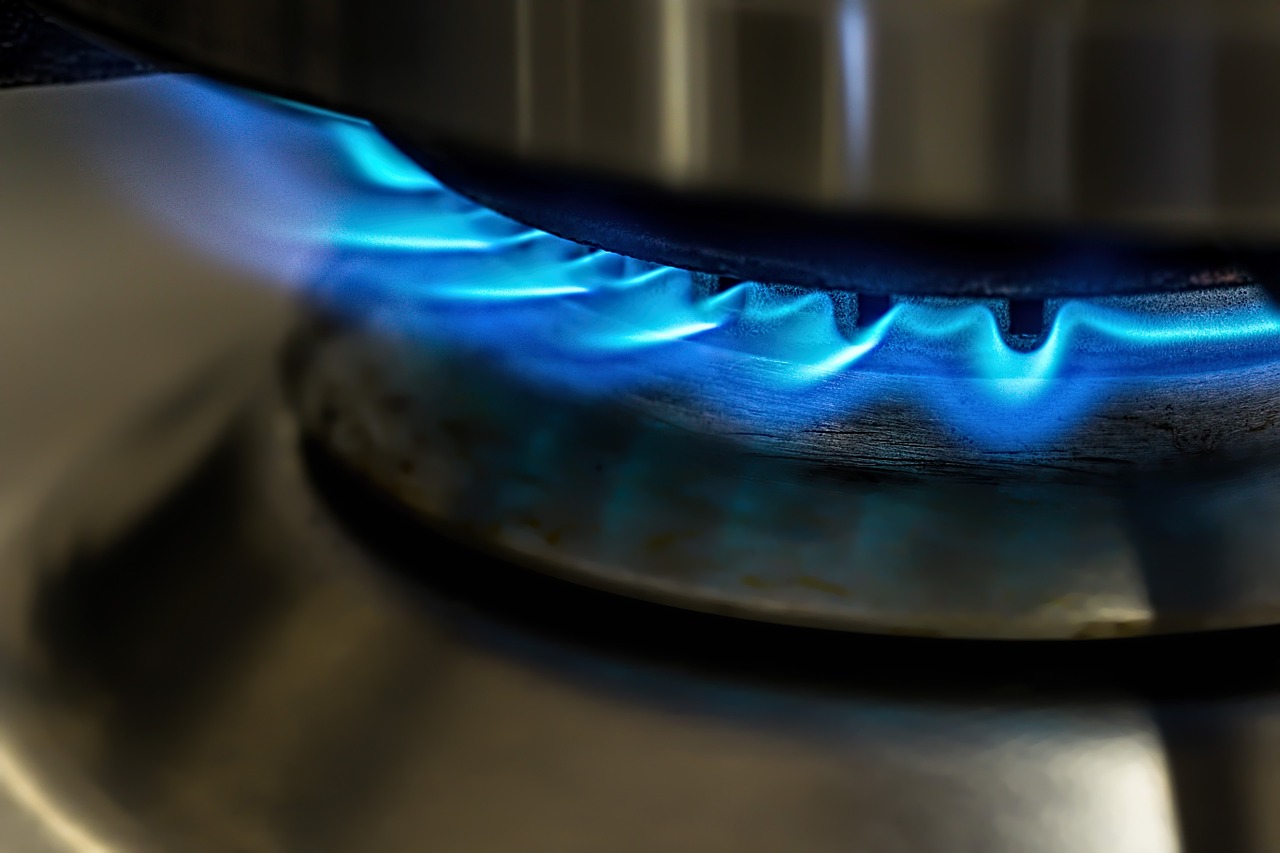 Corian is an immediately recognizable name in the kitchen construction industry. Corian is a term used interchangeably with all solid surface countertops. It's similar to hearing someone call every soda a Coke.
Given their recognizable brand name, you might wonder about their quality. One of the critical tests of countertop durability comes back to heat resistance. With this in mind, can you put hot pans on Corian countertops?
No. While Corian countertops are heat resistant, they are not for direct exposure to hot pots or pans. Corian recommends you place a protective pad between any cookware and the surface of your countertop.
We'll explore some alternatives to Corian and details on the countertop material later in this article.
What is Corian?
Corian is a premium form of solid surface countertop with immediate recognition. DuPont created it as an alternative to laminate countertops in the 1960s.
Corian is of higher quality because they have a single homogenous layer that could never de-laminate. Companies create laminate in layers that wear off over time.
Corian is also one of the few solid surface producers that provide information on its product from its website. Other producers rely on designers to provide this information.
It is because of their upfront nature and quality of products that they are considered quality producers. Below are some solid surface alternatives to Corian.
Staron – A Cheaper Alternative
Staron lacks the immediate brand recognition that Corian has, making it less expensive. However, the cheaper cost doesn't necessarily result in lower quality, as their "Tempest" brand of countertops carries a striking metallic appearance comparable to others who offer higher prices.
The appearance of their Tempest line is comparable to stone countertops (like quartz)
Formica – A Competing Designer Brand
Formica is a competing brand that has about as much recognition as Corian. These countertops are typically in restaurants and bars due to their long-lastingness and eye-catching designs.
They are known for laminate surfaces but host a variety of different countertop styles. They also have some unique types like Bottle Glass Quartz and Café Quartz.
Avonite – Stylish and Environmentally Conscious
Avonite offers a GreenGuard certified product that is stylish and eye-catching. While residential customers don't use them too often, they provide some solid design choices.
Their designs are also durable and easy to clean, making them a standard among solid surface providers. While they lack some of the same brand recognition, they certainly have the quality down.
Are There Countertops with Better Heat Resistance than Corian?
Natural stone and quartz are known for higher heat and scratch resistance than solid surface brands like Corian. However, Quartz lacks user-friendliness if you want to modify it down the road. That means replacements and modifications of your quartz countertops will always cost more.
The trade-off is that Quartz is more scratch-resistant, but the two have relatively similar maintenance processes.
Final Thoughts
For the best combination of cost-effectiveness and quality, Corian makes an excellent product. Their process is transparent and straightforward, making sure that both customers and designers have access to the same knowledge database.
If you'd like some more information on Corian or other Solid Surface Countertops, contact us at Solid Surface Canada. We'll make sure that you know all of your options for solid surface.