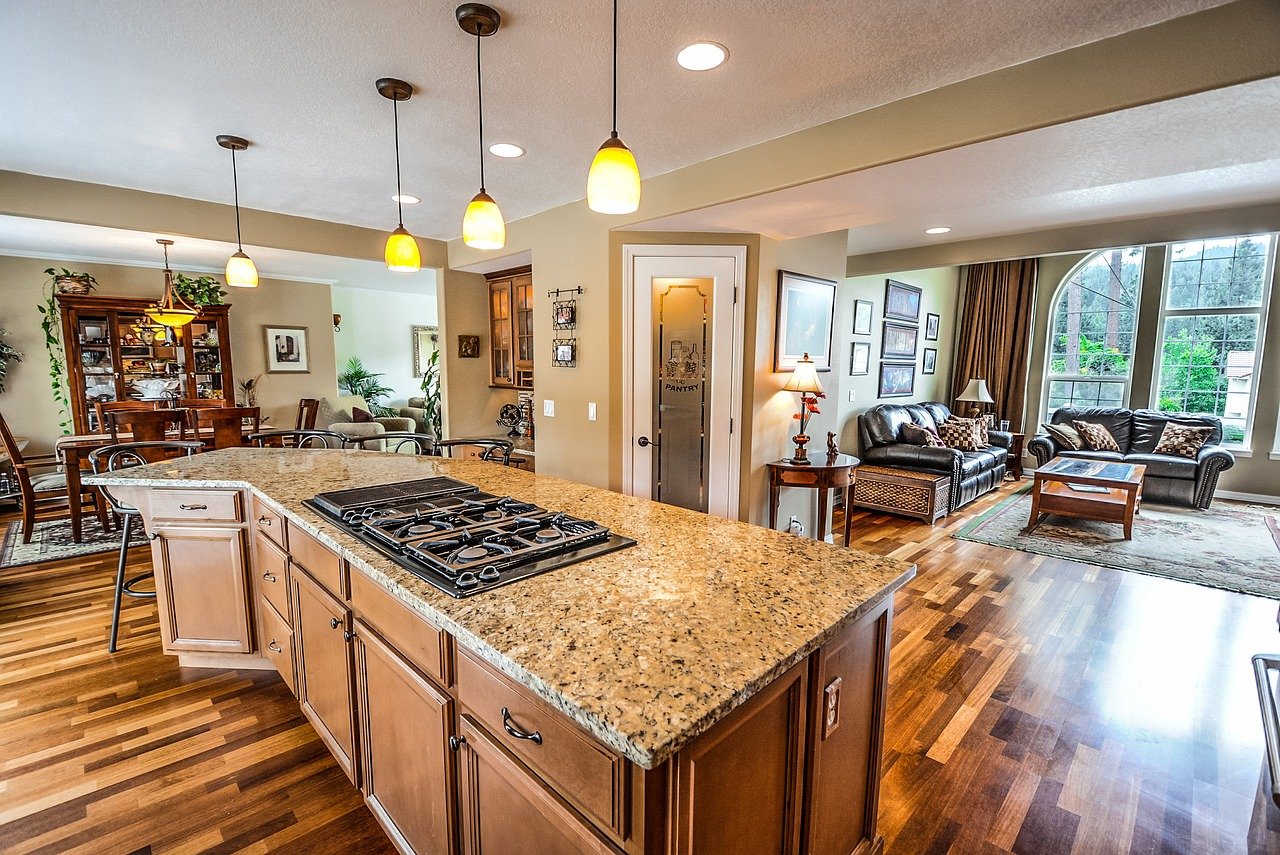 When remodeling your kitchen, solid surface countertops are a beautiful addition to your home. Not only are they low maintenance, but they comprise a wide variety of materials that you can include in your household. With this in mind, what makes the best solid surface for your kitchen this year? Find out more by checking out our preferences for solid surface countertops in 2021.
What is a Solid Surface Countertop?
Solid surface countertops are a clean, flat material made of acrylic resin, polyester resin, or a combination of the two. The resulting use of resin allows easy customization in their use. As a result of this flexibility, you can cast them to fit into sinks, shower pans, and bathtubs.
Typically, the design mimics the appearance of natural stone materials (granite, stone, quartz, etc.). However, it is customizable. It's also impermeable, making it suitable for seamless and reducing the chance of water and bacteria sinking in.
There are a huge variety of solid surface brands; here are our favorites:
Avonite
Corian
Formica
Hanex
LG HI-MACS
Meganite
Staron
Wilsonart
Gemstone
Below, we will dig into our favorite designs featured by the above brands:
#1: One Color
A commonly underappreciated choice for kitchen cabinets is to stick with a single color. We aren't talking about plain white, but navy blue, green, or other similar colors. The solidness of this solid surface countertop creates a striking design.
With complete control of the color, you have the option to create any field you want. Next time you look at solid surface countertops, try and look for those who have solid colors.
#2: Stone-Like Design
Solid surface countertops are great at mimicking stone designs. When people cannot afford the stone design, they have the choice to select a substitute. This substitute is far cheaper than their stone, marble, and quartz counterparts.
You do sacrifice a bit of durability in the process of choosing substitute stone designs. Still, the durability loss isn't that great. You can still create a quality experience with a smaller investment.
#3: Spotted Terrazzo-Inspired Countertops
Terrazo has that familiar "speckled" appearance that comes on countertops. It might remind you of cookies and cream ice cream, only without the edible chunk. Terrazo is an excellent way to create depth without creating an entirely overwhelming countertop design.
If you envision a colorful kitchen, the white and sprinkles approach is a great way to make that kitchen light and enjoyable. The addition of color can also create a "pop," making the paint too strong.
#4: Traditional White
A white kitchen might feel a bit basic, but there is some enjoyment out of simplicity. A plain white background with a mild gray countertop makes your kitchen easy on the eyes. When you don't want your kitchen to look too crazy, duller colors are the way to go.
Final Thoughts
Solid surface countertops are a great addition to any household. Compared to stone, durability may be less, but you aren't losing out much on quality. For the exports on solid surface countertops for your kitchen renovation, contact Solid Surface Canada for your needs.