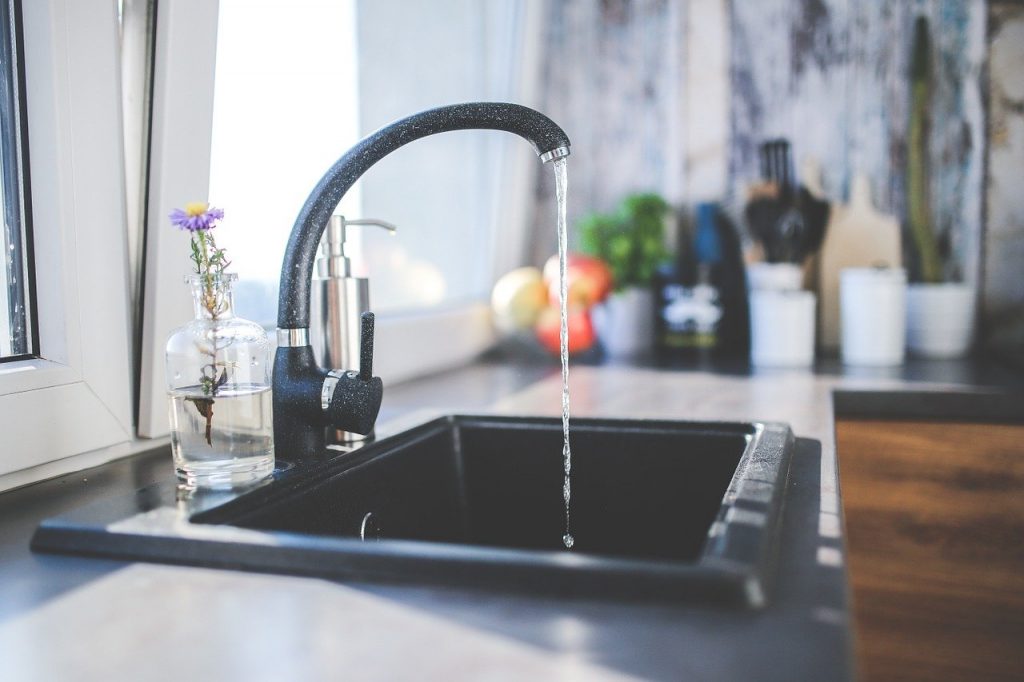 Having a big, wide basin is great for many things. If you've ever been to a music festival or had a farm, you might have an idea of what we are talking about: containment. But when it comes to your sink or kitchen, do you need that much containment? 
Below, we will address this question by giving you the pros and cons of a trough sink. As the latest craze in home decor, it's essential to know if this fad has some use.
Pros of Trough Sinks
It Contains the Liquid Inside
These large sink basins are ideal for use in the kitchen if you often prepare food. If you are cleaning meat or veggies, the extra space will help you contain the mess. In traditional sinks, this is much more difficult.
Made of Sturdy Materials
Trough sinks are typically made using solid materials. Concrete sinks are often combined with trough sinks to create an overall industrial, modern look. Combined, you get a combo of statement pieces with longevity.
Less Cliche Than Double Sinks
When people finally "make it," they usually invest in a double sink. While there is some charm to dual sinks, a single sink often does things just as well. Trough sinks are much more dynamic, making your bathroom feel unique.
Works Well With Solid Surface
Solid surface is moldable to any available type of trough sink. This is because it is made using heat and resin, which other materials can't say the same about. As a result, the two are a potent combo pair that work to create unique experiences at completely reasonable costs.
Beautiful
When done right (clean lines, seamless integration, etc.), trough sinks are one of the most beautiful choices available. Despite that not being necessarily practical, the right company can help you make it feel like it is yours. Feeling good about a room in your home is one of the most helpful things, don't forget to appreciate your effort in earning this.
Cons of Trough Sinks
Takes Away Counter Space
If you do not have the counter space to spare, a trough sink might not be your best friend. Often, these sinks take up a considerable portion, making them less ideal for smaller spaces. In these cases, a traditional sink does better.
Fewer Residential Applications
The most common place you see trough sinks is in commercial buildings (specifically the kitchen). The trough sink design is ideal for holding a wide range of dishes. While commercial applications make this design much more significant, it still counts.
Limits Your Selection of Bathroom Vanities
The bathroom sinks you choose from limit the bathroom vanities you can pick. In this case, you must limit yourself to a bathroom vanity with a deep basin allowance. Many designs of trough sinks won't work with simple wooden vanities.
Conclusion – Are Trough Sinks Worth It?
Outside of needing the counter space, there are plenty of reasons you should get trough sinks. Despite being trendy, they are just as practical. They are also easy to clean, making them ideal for residential and business applications.