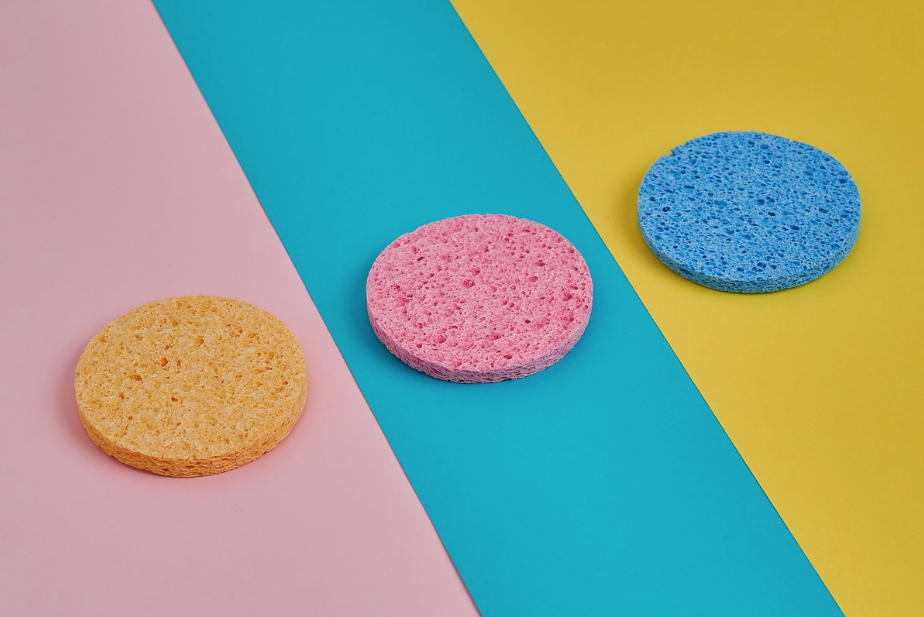 Your solid surface countertops have longevity and durability when properly cared for and maintained. A solid surface Corian or HiMacs material are easy to clean and repair. Compared to other materials, they require relatively little maintenance. Follow these simple cleaning tips to keep your solid surface countertop free from mold, bacteria, viruses, and grime.
Use the Right Cleaning Solutions
You want to avoid abrasive cleaners when cleaning your countertop. The cleaning techniques greatly matters on the type of finish. Do you have matte, high-gloss, or semi-gloss? Depending on the type of finish you have, choose the right cleaning solution for your solid surface Corian countertop.
In most cases soap and water will remove most dirt and grime. Then follow up with an ammonia-based cleaner. If you have a strong stain that will not let up, you can use a more abrasive cleaner. Always follow the instructions when using strong cleaners and be sure to air out the space.
You want to cover the entire surface with the soap and water or cleaning solutions. Use a soft damp cloth when cleaning. Follow the instructions of the cleaning solution then wipe away all moisture after finishing. Some stain may need to soak for a period of time before the dirt will wash away. Prevent residue by drying the surface thoroughly.
What to Avoid
Don't use acidic drain cleaners, oven cleaners, or toilet cleaners when cleaning your solid surface countertop. You may irreparably damage the surface with these cleaners. If you have a difficult stain, most of the time a damp cloth with a little bit of more abrasive cleanser will help remove the stain. For pen marks or permanent marker, you can use a Scoth-Brite pad with cleanser.
Furniture Polish
Add some extra shine with furniture polish. You can use furniture polish on dark-colored solid surface countertops. Follow the manufacturer's instructions to avoid damaging your countertop. Look for a food-safe polish if you plan on using the countertop for food preparation.
Countertop Repair and Replacement
Sometimes your countertop needs more than a simple polish and cleaning. Call the experts at Solid Surface Canada about repairing and replacing your old countertop. We pride ourselves on superior workmanship. Call our friendly staff today. We will be happy to answer any of your countertop questions. We cover a wide range of brands including Corian, Formica, Avonite, Hanex, and many other brands. Contact us today.